Symptoms, Causes, Diagnosis and Treatment of Atrophic Vaginitis
Atrophic vaginitis or vaginal atrophic is a common condition that occurs when there is a decline in estrogen level. A decline of estrogen leads to thinning, drying, and inflammation of the vaginal wall tissue.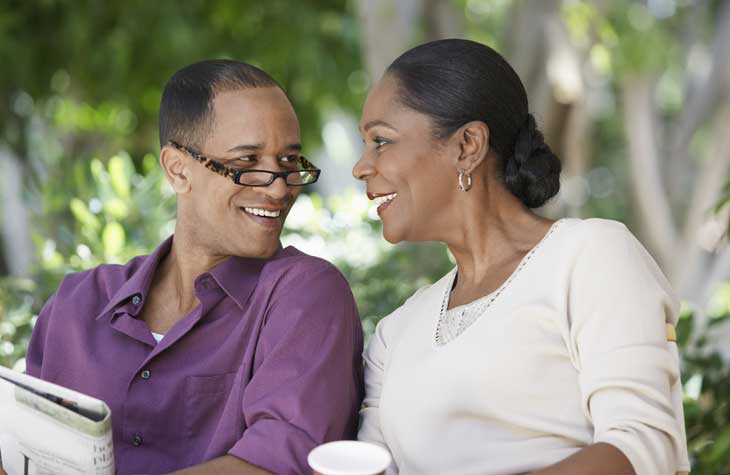 Symptoms of Atrophic Vaginitis
Vaginal dryness / discharge
Vulva itching
Pain with urination and urinary frequency
Increase incidence of urinary tract infection
Pain with intercourse (Dyspareunia)
Loss of vaginal lubrication during sex
Vaginal bleeding
Causes of Atrophic Vaginitis
Atrophic Vaginitis is caused by an estrogen drop that can occur when:
A woman is postmenopausal
When a woman is breast-feeding
When a woman is placed on anti-estrogen medication such as Arimidex for treatment of breast cancer
An additional more direct cause of atrophic vaginitis could be due to radiation therapy to the pelvic region such as for cervical / anal cancers.
Other proposed risk factors include use of tobacco products and the absence of vaginal delivery in women who have given birth via c-section.
Diagnosing Atrophic Vaginitis
Diagnosing atrophic vaginitis includes:
A detailed history and physical examination
Laboratory studies including a urinalysis and culture
A cystoscopy if patient has significant urinary complaints
Treatment for Atrophic Vaginitis
Treatment for atrophic vaginitis includes:
Over-the-counter remedies such as vaginal moisturizing products and water-based lubricants
Use of estrogen supplementation, if appropriate (topical cream, oral estrogen, vaginal estrogen tablet)
Since there is more than one option for managing and treating atrophic vaginitis, the options – including their pros and cons – should be discussed with your doctor.