About Howard Tay, MD, FACS
Board Certified in Urology
Providing Innovative, Evidence-Based Care
Dr. Howard Tay is certified by the American Board of Urology and is an active member in the American Urological Association. He has practiced urology in Arizona since 1996. Dr. Tay is recognized as a leading Arizona urologists, including several Phoenix Magazine "Top Doc" awards for urology. He is an active member in advancing urology in the state of Arizona and serves on several hospital committees as is past Department Chair of Surgery at Banner Thunderbird Hospital. In addition to his practice, he is an educator training medical student and physician assistants in urology at Midwestern University, Northern Arizona University and the University of Arizona Medical School-Phoenix Campus.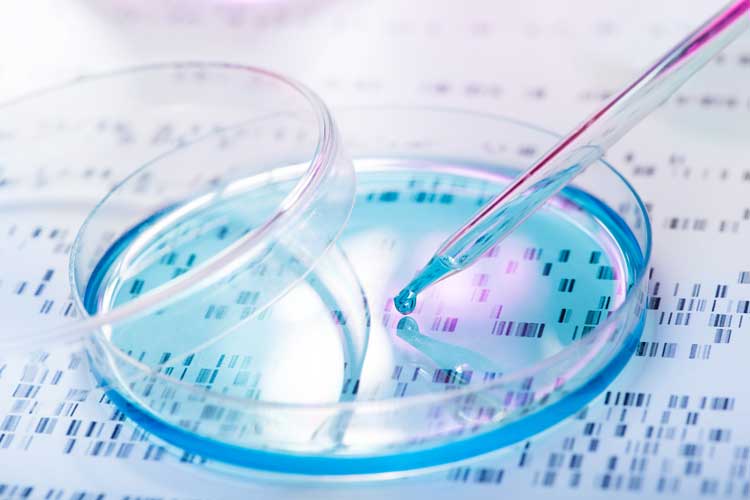 What is Dyspareunia and what do I do when I am experiencing pain during sex? Sex is supposed to be an enjoyable experience shared by consenting partners. Though, sometimes, it i...
Hugh Tolstonog
Dr. Tay is an excellent Doctor and Surgeon! Almost as important, he is a wonderful person and made us feel comfortable from the very first visit. He is a caring, kind, and talented surgeon with a heart, as nice as he is skilled. What a rare combination. I highly recommend him. After initial tests and discussions on different options we opted for Active Surveillance for a couple of years and then we went for the removal of my Prostate. The surgery was a success 14 weeks later I'm back doing my regular routine including riding my bike!

This is the first time I have even taken the time to write a review like this. I just feel the need to tell everyone how great our experience was and continues to be with Dr. Tay and his office.
Joan S. – Glendale, AZ
Dr Tay is very professional and explains fully what needs to be done. He gives a proper amount of time and attention to his patient and I always feel confident that he is looking after me very well. I had a serious condition requiring surgery which Dr Tay carried out and 3 years later I am still doing well and on annual follow up. Highly recommend Dr Tay.
Joel, Phoenix, AZ
Dr Tay and his office team were phenomenal. I will definitely recommend him to others.
Jack T., Phoenix, AZ
Saw Dr. Tay last week for a vasectomy. Everything went smoothly without a hitch. He made a single opening and had a device that gave me the anethesia without any pain. It took 15 minutes and I was done. Would definitely recommend Dr. Tay to anyone thinking of having a vasectomy.
Patient in Nutley, NJ
Had PVP surgery 3 months ago. Couldn't have expected a better outcome. The bottom line is you have to go to a doctor who has skills diagnosing patients, and delivering the appropriate surgical outcomes. Dr. Tay has major skills; and, if I have any other urological problems, I'll go to him. I live on the east coast, not around the corner; and, Dr. Tay is the man!
Dr. Howard Tay founded Arizona State Urology in 2012 after practicing in Arizona since 1996. At Arizona State Urology, each patient is treated as an individual and provided compassionate, personalized care. Collaboration with patients is a top priority at the practice, with all viable treatment options presented to our patients so they become empowered collaborators in their care.
Call to Schedule 602.337.8500
Our Locations
Arrowhead – 6525 W. Sack Drive, Suite 201 Glendale, AZ 85308
Biltmore – 1661 E. Camelback Road, Suite 102